Merchandising and Fixture Installation Services across Europe
Helping retailers install and merchandise their stores quickly, effectively, and at competitive prices.
We provide complete solutions for retailers including:
Maintanance

Store Remodels and Resets

Fixture Installations

Retail Rollouts

Shop-In-Shop

Site Surveys

In Store Service Programs

Warehouse Services

Disassembly & Removal of Retail & POS Installation
We are often told MERCHANDISING TEAM installers are the best. We don't deploy unknown installers from employment agencies or websites. We personally and thoroughly qualify all of our installers.
Need some information ? Use the contact form and we'll be in touch with you very shortly !
We are your partner for Merchandising Services -
across europe.
WE INSTALL SATISFACTION.
At Merchandising Team, our goal is to provide an excellent, fast and reliable service to all of our clients. We have a team of highly experienced installers who all work to the highest standards. We have the experience in the industry and regularly attend training courses. We are based in Düsseldorf / Germany but our services are throughout Europe.
Whatever your need, we understand your business- making us the most unique merchandising company in the industry.
Our goal is to get in, get out and keep your business productive and profitable.
Want the job done right ? Want a company whose focus is what is best for you, the customer, then MERCHANDISING TEAM is for you.
MERCHANDISING TEAM is a retail services provider that specializes in new store setups, remodels, merchandising resets, and fixture installations. We were founded in 2019 to solve a problem for frustrated retailers and brands who could not find a merchandising company that would make their business a priority. By focusing on client service, developing personal relationships with our employees and committing to serve a select group of customers, we have grown to become a preferred partner for top retailers and brands across europe.

Do you need Store Merchandising Services  ? We are your Merchandising Specialists.
Services
High Quality & Reliable Installs - Europe-Wide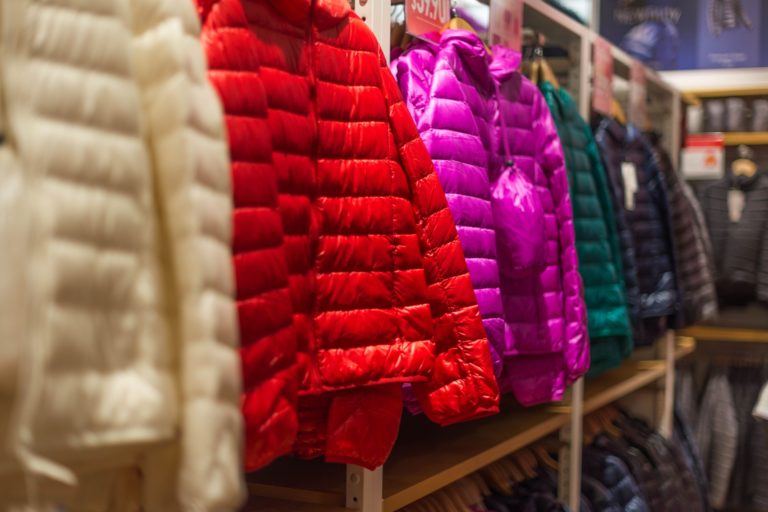 MERCHANDISING, INSTALLATION & RETAIL SERVICES
From new stores to rebuilds and custom installs, we simplify installation and merchandising to help you execute on your retail goals. Simple, effective, efficient.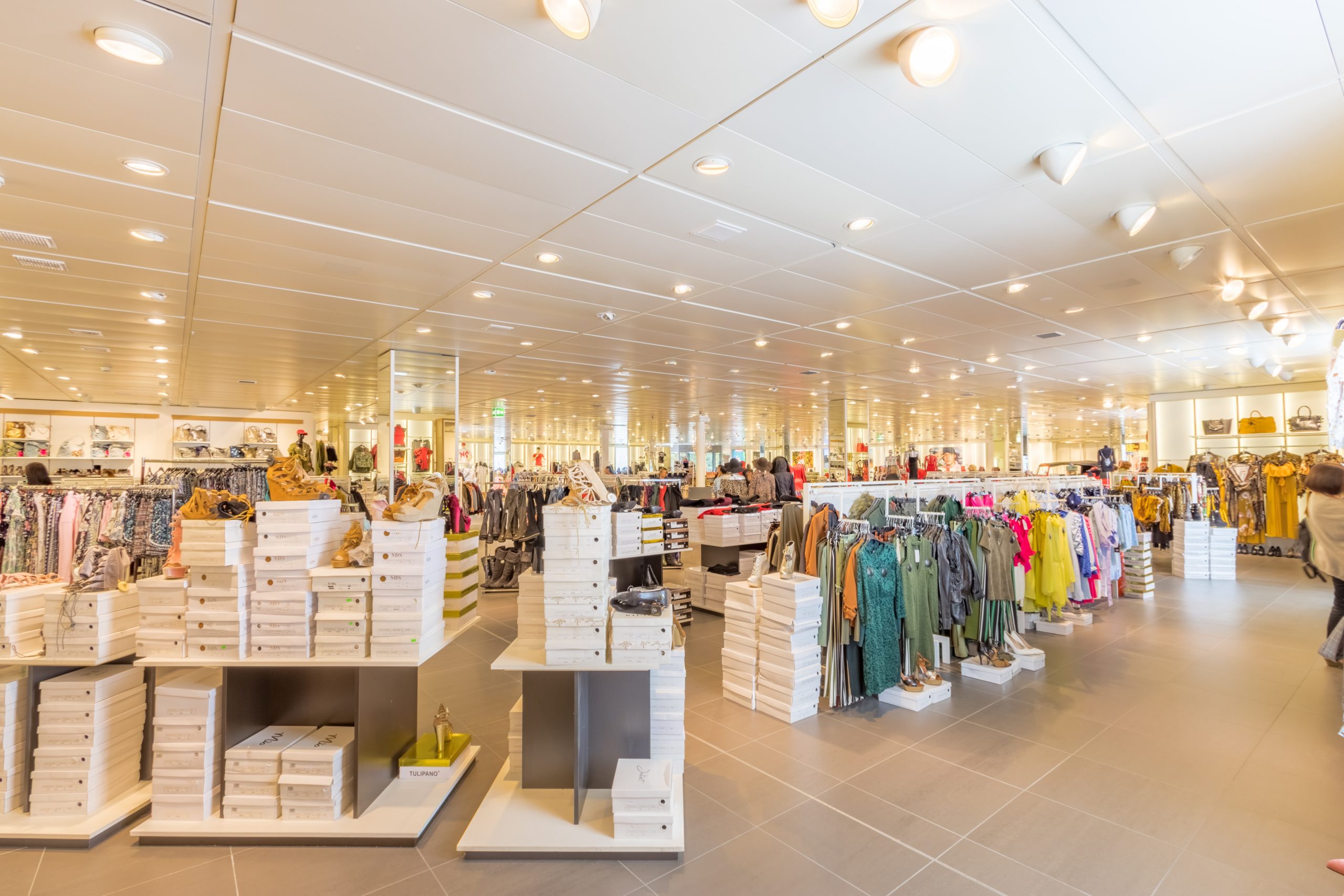 Whatever the scope of your project, our professional team is here for you from start to finish, focused on continuous improvement and feedback.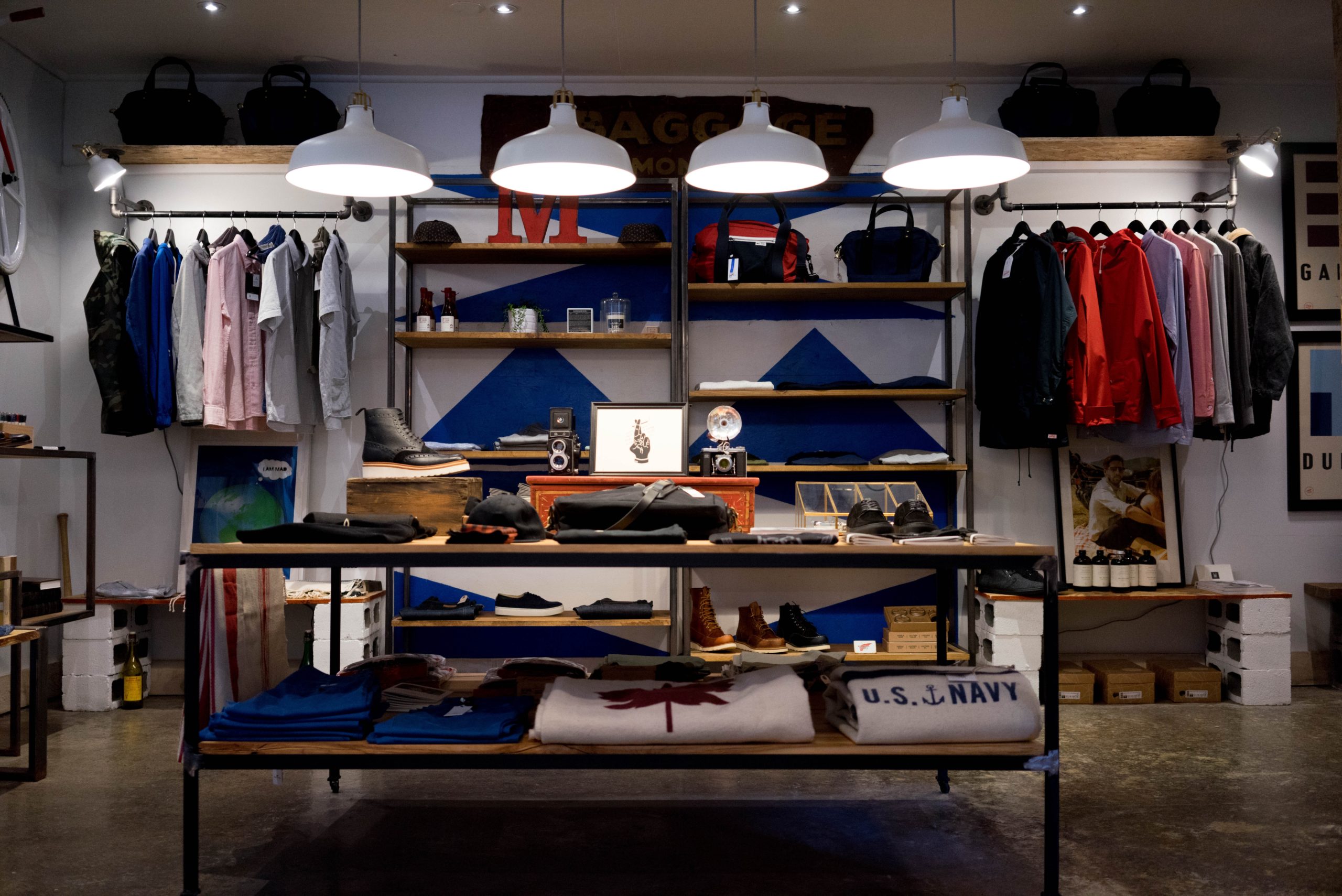 You've opened your new location – now what ? We offer continual maintenance program management post-opening so you're never left without maintenance solutions and servicing.
MERCHANDISING SERVICES
Category and Product Resets
Inventory Services
Planogram Maintenance
Audits
Fixture Installation
Kiosk Full Service
Display and Shelf Services
POP Installation
Planogram Compliance / Maintenance
Stock Replenishment and Rotation
Display Compliance/Maintenance
Product Orders & Returns
NEW STORE SETUPS AND RELOCATIONS
STORE REMODELS AND RESETS
POP AND GRAPHICS INSTALLATIONS
IN STORE SERVICE PROGRAMS
Merchandising Services in:
London, Berlin, Madrid, Rome, Paris, Hamburg, Budapest, Vienna, Warsaw, Bucharest, Stockholm, Munich, Milano, Sofia, Birmingham, Cologne, Marseille, Amsterdam,  Helsinki, Stuttgart, Glasgow, Düsseldorf, Dortmund, Essen, Dublin, Dresden, Hanover, Lisbon, Nuremberg, Duisburg, Lyon, Leeds, Toulouse, Nice, Strasbourg, Augsburg, Montpellier, Espoo, Bordeaux, Barcelona, Valencia, Seville, Bilbao, Malaga, Murcia,  Naples, Turin, Bologna, Copenhagen, Oslo, Gothenburg, Malmö and many more…
Countries we serve:
Albania, Austria, Belgium, Bosnia-Herzegovina, Bulgaria, Croatia, Cyprus, Czech Republic, Denmark, Estonia, Finland, France, Germany, Greece, Hungary, Ireland, Italy, Kosovo, Latvia, Liechtenstein, Lithuania, Luxembourg, Macedonia, Malta, Montenegro, Norway, Poland, Portugal, Romania, Russia, San Marino, Serbia, Slovakia, Slovenia, Spain, Sweden, Switzerland, Netherlands, Turkey, United Kingdom and many more…
Frequent searches on MERCHANDISING TEAM:
Visual Merchandising, Retail Merchandising, Store Merchandiser, Product Merchandising, Retail Merchandising Service, General Merchandising Store, Retail Merchandising Companies, Creative Visual Merchandising, Service Merchandising, Merchandising Retail, Store Merchandising, Retail Services, Retail Store Merchandising, Merchandising Companies, Global Merchandising Services, Merchandising Services Companies, Retail Merchandising Services, Best Merchandising Companies